Welcome to MASTER UR MIND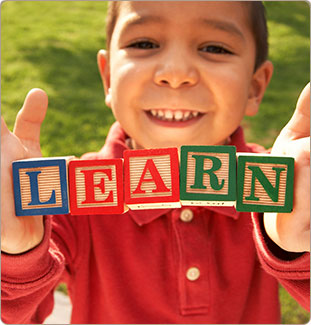 Master Ur Mind has been training children in the age group of 8-18 years for the last 8 years. More than 5000 children have mastered the Art of Public Speaking here. The aim has been to teach communication skills to children in a fun way. The motto of Master Ur Mind is "Educate, Entertain & Encourage".
Educational Programs
TEENSPEAK SENIORS (11-18 years)
Art of Public Speaking, Extempore speeches, Group Discussions.
Current affairs and fun filled Quizzing.
How to make study time fun and effective.
Memory Techniques and Etiquette.
Smart Time Management.
Build your vocabulary.
Body language.
KIDSPEAK JUNIORS (8-11 years)
Develop a reading habit.
Improve communication skills.
Build your vocabulary.
Current Affairs and Etiquette.
Raise confidence levels.
Panache (Ladies Course)
Develop English Speaking Skills
Improve Communication Skills
Etiquette
Body Language
Current Affairs
Memory Techniques
Time Management
Testimonial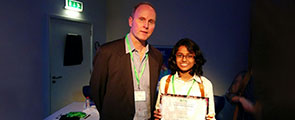 Three years ago,I had a dream to make the world notice me through my words and speech..... Just then like a fairy godmother, Master Ur Mind came into my life.I learnt that with a bit of determination and effort anything and every thing is possible.I picked up the fine nuances of public speaking, improved my communications skills and confidence levels.All this was done in an interesting and fun filled atmosphere .Today I can see my dreams coming true. Thank you Master Ur Mind !
Some of my achievements:
• First Prize at the Hindu Young Journalists Meet 2014
• Stallions International- General Knowledge First Prize
• CBSE Youth Festival 2012-13 - English Extempore First Prize
Aninthitha Nath
Std 8, Toc H Public School